November 11, 2023
Doors OPEN AT 5pm, SHOW STARTS AT 6:30PM
Please Bring Your Own Chair
Disclaimer: Patrons will not be permitted to bring personal items including but not limited to coolers, backpacks, tents, grills, drinks, food, weapons, laser pointers, go pros or pets. Security screening, including the use of metal detectors, will take place. Smoking will only be permitted in a designated area.
About The Performers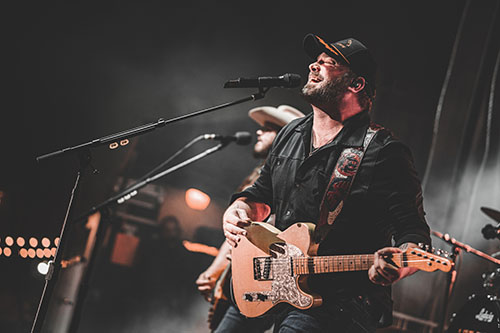 Lee Brice
When Curb Records recording artist, Lee Brice, isn't selling out arenas, writing and recording songs, or building new brands like American Born whiskey, you'll find the family man with his wife Sara, two young boys, and daughter. Meanwhile, with over 3.7 billion on-demand streams, and over 4 billion spins on Pandora, Brice continues to enjoy massive success at country radio, digital streaming services, and on the road. He has reached the #1 spot at Country Radio with Platinum-selling "Memory I Don't Mess With," which consecutively follows three prior #1s: ASCAP's 2021 Country Song of the Year and 3x Platinum track "One of Them Girls," "I Hope You're Happy Now" with Carly Pearce, and the 4x Platinum hit "Rumor," which was nominated in the category Single of The Year at the 55th Annual ACM Awards. One of the most-played country artists of all time on Pandora, he was the second country artist behind Keith Urban to receive the Pandora Billionaire plaque. Lee is also a GRAMMY nominee, a CMA and ACM award winner, and his latest album, Hey World, has been certified Platinum and features current radio single "Save the Roses" which has amassed 19 million on-demand streams to date.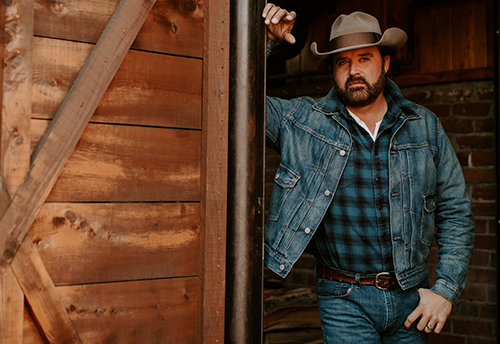 Randy Houser
Country music vocal powerhouse Randy Houser racked up three consecutive No. 1 hits and more than four million in singles sales to date with his Stoney Creek Records album How Country Feels. He topped the charts with the title track, "Runnin' Outta Moonlight" and "Goodnight Kiss" (also his first No. 1 as a songwriter) and earned critical acclaim for his powerful delivery of the Top 5 smash and CMA Song of the Year-nominated "Like A Cowboy." Houser added a fourth No. 1 to his catalogue with "We Went" from his 2016 album, Fired Up. 2022's Note To Self albums is available now via Magnolia Music Group. Currently in the top 30 and climbing at Country radio, lead single and title track "Note To Self" marked his "powerful return" following 2019's critically-acclaimed album Magnolia, with MusicRow boasting the Mississippi-native "remains one of country music's very finest vocalists."
Concert Partners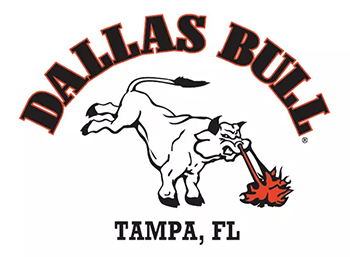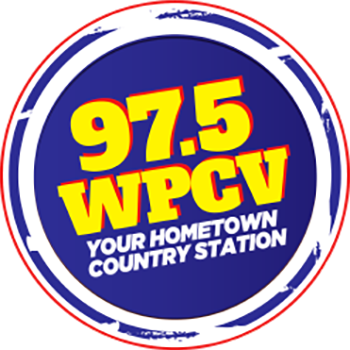 GOLD Sponsors
Silver Sponsors
A Portion of the proceeds to benefit the Humane Society of Polk County and Wounded Warrior Project.