November 5, 2022
Doors OPEN AT 5pm, SHOW STARTS AT 6:30PM
Mark your calendars now because you don't want to miss this! Bartow Ford is sending its event plans into high gear with an incredible Country Music concert that will feature Florida's own Country superstar Michael Ray and Special Guest Jon Langston.
PLEASE BRING YOUR OWN CHAIR
Disclaimer: Patrons will not be permitted to bring personal items including but not limited to coolers, backpacks, tents, grills, drinks, food, weapons, laser pointers or pets. Security screening, including the use of metal detectors, will take place. Smoking will only be permitted in a designated area.
About The Performers
Michael Ray
Michael Ray grew up in a family compound off a dirt road in the small town of Eustis, Florida. For Michael Ray, music is his grandfather singing and sweating on a rural Florida stage. It's the childhood refuge he found during the pain of his parent's divorce. It's family and stories, history and hope. Ray says music saved him, but it did even more: Music made him. In five short years, Ray has built an impressive foundation: four No. 1 songs – RIAA Platinum-certified "Think a Little Less," RIAA Platinum-certified "Whiskey And Rain," RIAA Gold-certified "Kiss You in the Morning," RIAA Gold-certified "One That Got Away" – plus "Get to You" and "Her World or Mine," brings his tally to four Gold-certified singles. Ray has garnered over 1 billion global streams, over 650,000 album equivalents, over 100 million YouTube views, and has performed at the Grand Ole Opry 65 times. His latest single "Holy Water" is climbing the charts at Country radio now. For more information, visit MichaelRayMusic.com or follow him on Instagram and Twitter @MichaelRayMusic and Facebook.com/MusicMichaelRay.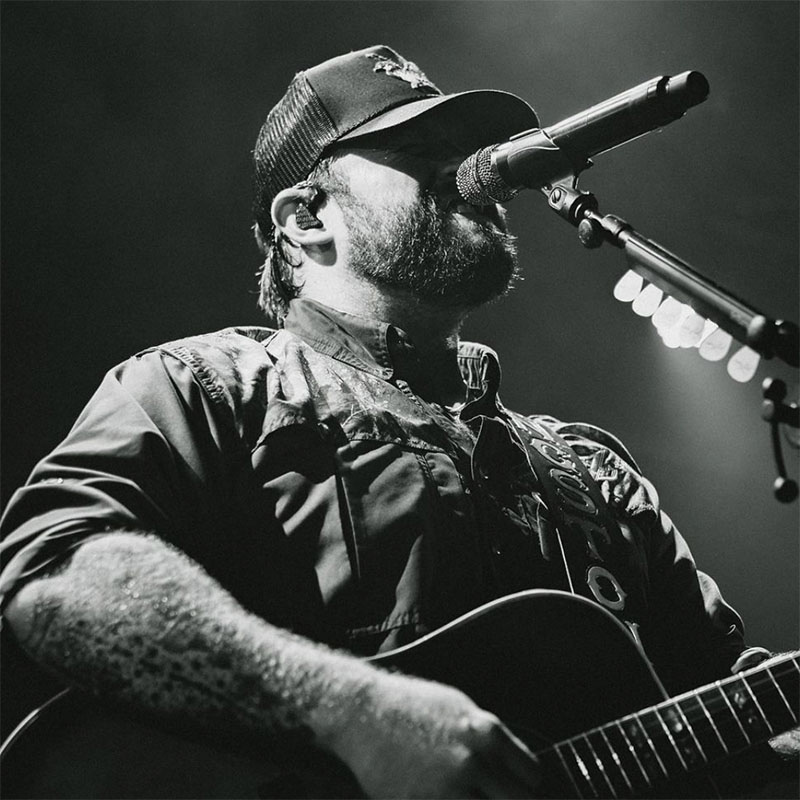 Jon Langston
Jon Langston grew up in Loganville, GA, listening to music by his heroes Alan Jackson and the Eagles. Earning a Division 1 college football scholarship, Langston always thought football would be a part of his life, but after his sixth concussion left him blind for fifteen minutes, his football career ended abruptly. He picked up his guitar–untouched since eighth grade–and re-taught himself how to play. Performing at open mic nights and honing his songwriting led to the 2013 release of self-penned, "Forever Girl," the first song he ever wrote, and now certified GOLD by the RIAA. That release kicked off his music career, culminating in sold out shows across the country and over 500 million career streams. Langston signed a publishing deal with Sony ATV, management with KP Entertainment, and is the first artist signed under Luke Bryan's label 32 Bridge Entertainment with EMI Records Nashville. Langston recently made his Grand Ole Opry debut, where he performed his new single "Back Words"–out now.
Concert Partners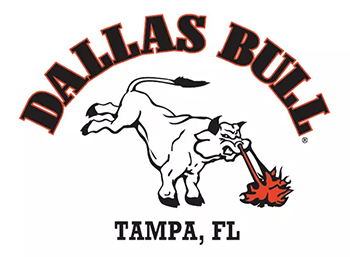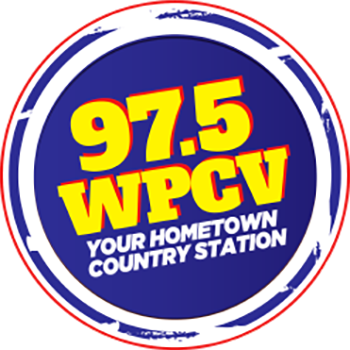 THANK YOU GOLD Sponsors
THANK YOU Silver Sponsors
A portion of the proceeds to benefit The Humane Society of Polk County and Wounded Warrior Project.
Questions or Comments
[wpforms id="126" title="0" description="0"]